Coaching staff
HEAD COACH
Czesław Michniewicz
Czesław Michniewicz was born on 12 February 1970 in Brzozówka, which is in Belarus. He started his football career in Ossa Biskupiec Pomorski, from where he moved on to Bałtyk Gdynia in 1985. The next stop on his career path was Polonia Gdańsk; later, he reached the Ekstraklasa level with Amica Wronki. With this club, he won two Cups (1999, 2000) and one Polish Super Cup (1999). He ended his football career after the 2000/2001 season.
At the time of hanging up his boots, he was already working as a coach, leading the reserves of the Wronki club. He also took care of goalkeeper training in Amica's first team and was briefly an assistant coach in Polonia Olimpia Elbląg in 2003. The position of the coach of Lech Poznań was Czesław Michniewicz's first independent job in Ekstraklasa. He achieved his first success with the club, winning the Polish Cup in 2004, along with the national Super Cup. He worked at "Kolejorz" until 2006.
In October 2006, he became the coach of Zagłębie Lubin. Already his first season ended with winning the Polish championship. In the following years, he led Arka Gdynia, Widzew Łódź, Jagiellonia Białystok, Polonia Warszawa, Podbeskidzie Bielsko-Biała, Pogoń Szczecin and Bruk-Bet Termalica Nieciecza.
On 7 July 2017, he began his career in the national team. With the under-21 team, he advanced to the final tournament of the European Championships, beating Portugal in the play-offs. In the group stage, the youth national team led by Czesław Michniewicz won six points, beating Belgium and Italy and losing to Spain.
On 21 September 2020, he took up a job at Legia Warszawa. He won the national championship with the club (2021) and advanced to the group stage of the Europa League. He worked at the club from the capital city of Poland until October 2021. On 31 January 2022, he was announced as the new head coach of the senior Polish national team.
---
SZTAB SZKOLENIOWY REPREZENTACJI POLSKI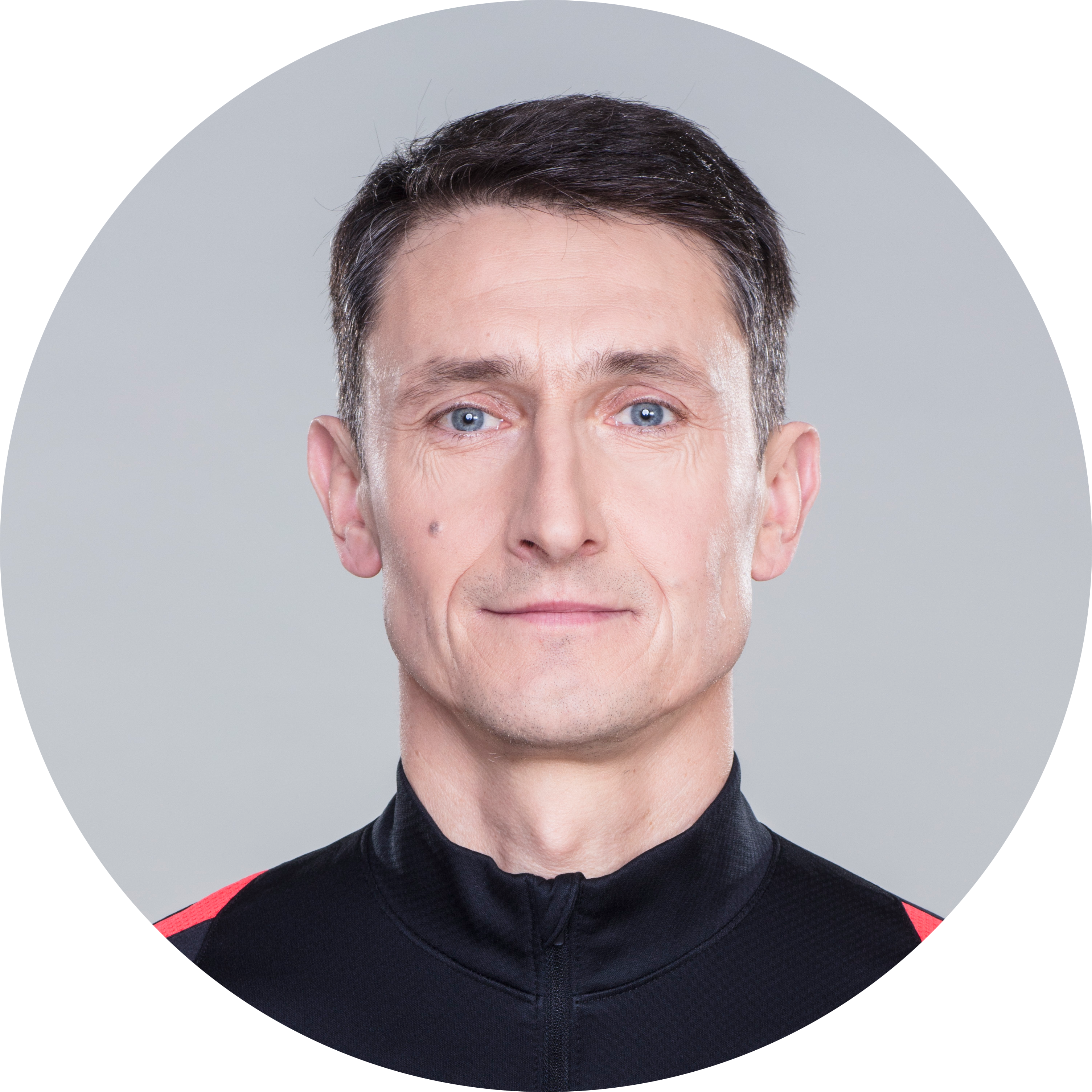 Mirosław Kalita
Assistant coach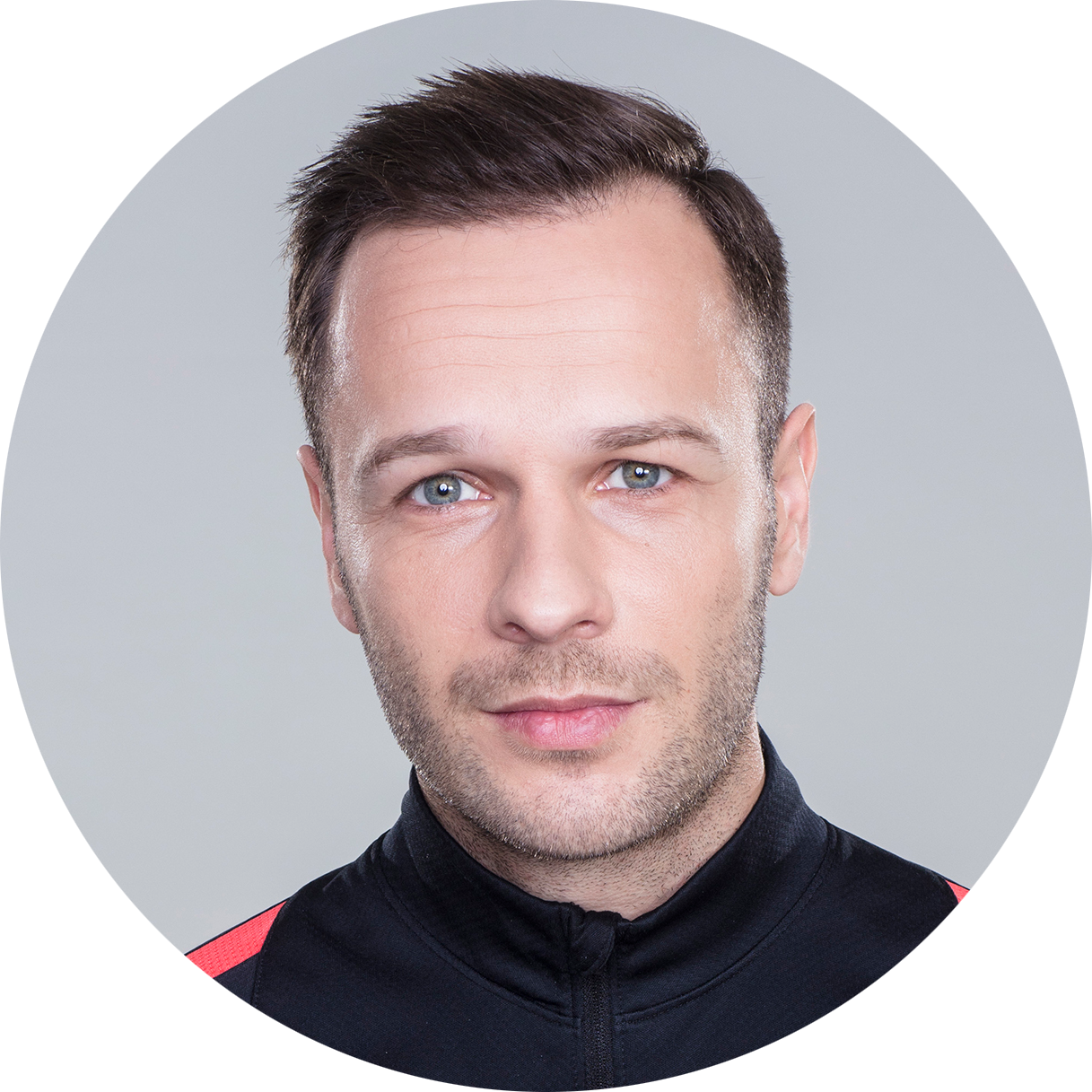 Kamil Potrykus
Assistant coach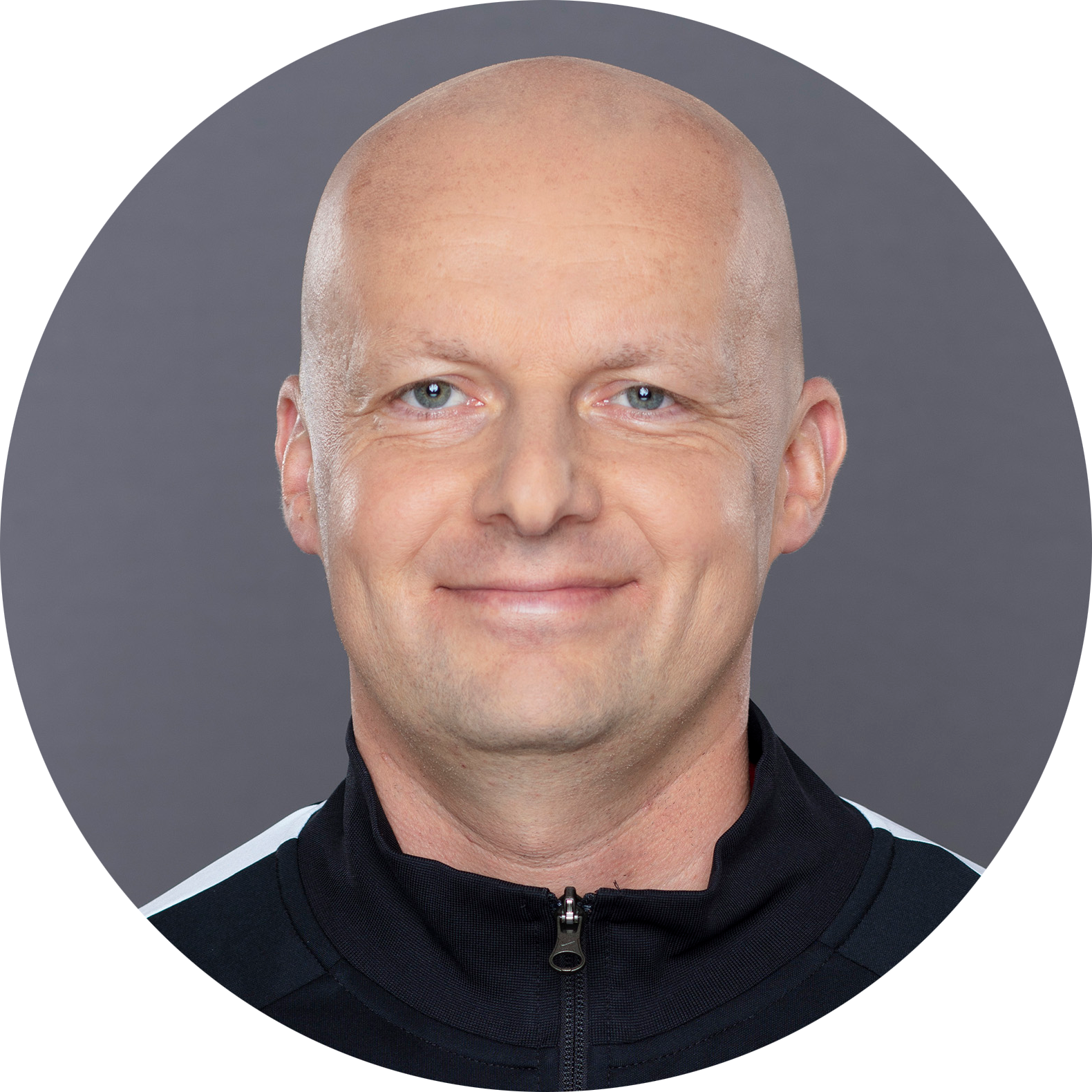 Hubert Małowiejski
Assistant coach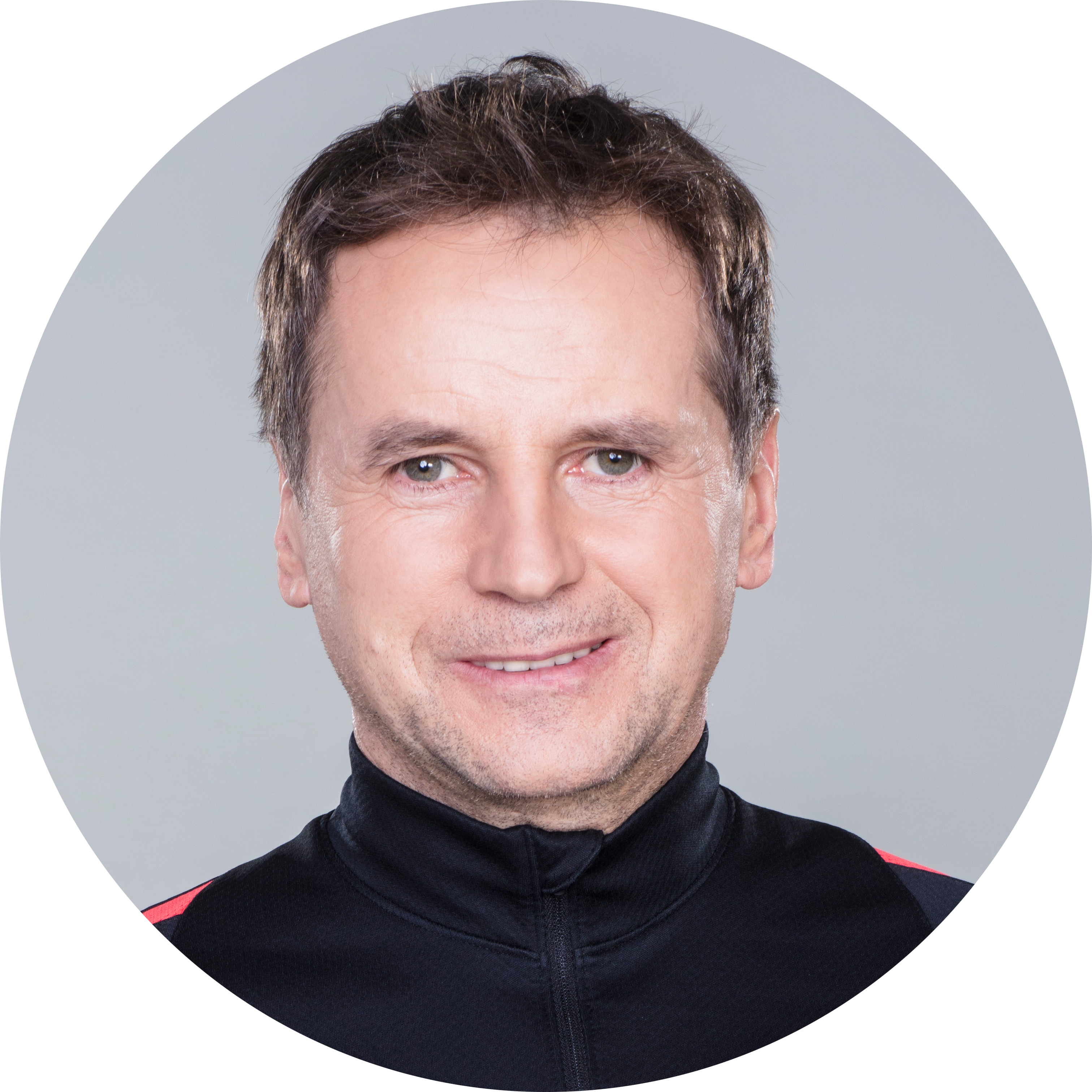 Andrzej Dawidziuk
Goalkeeping coach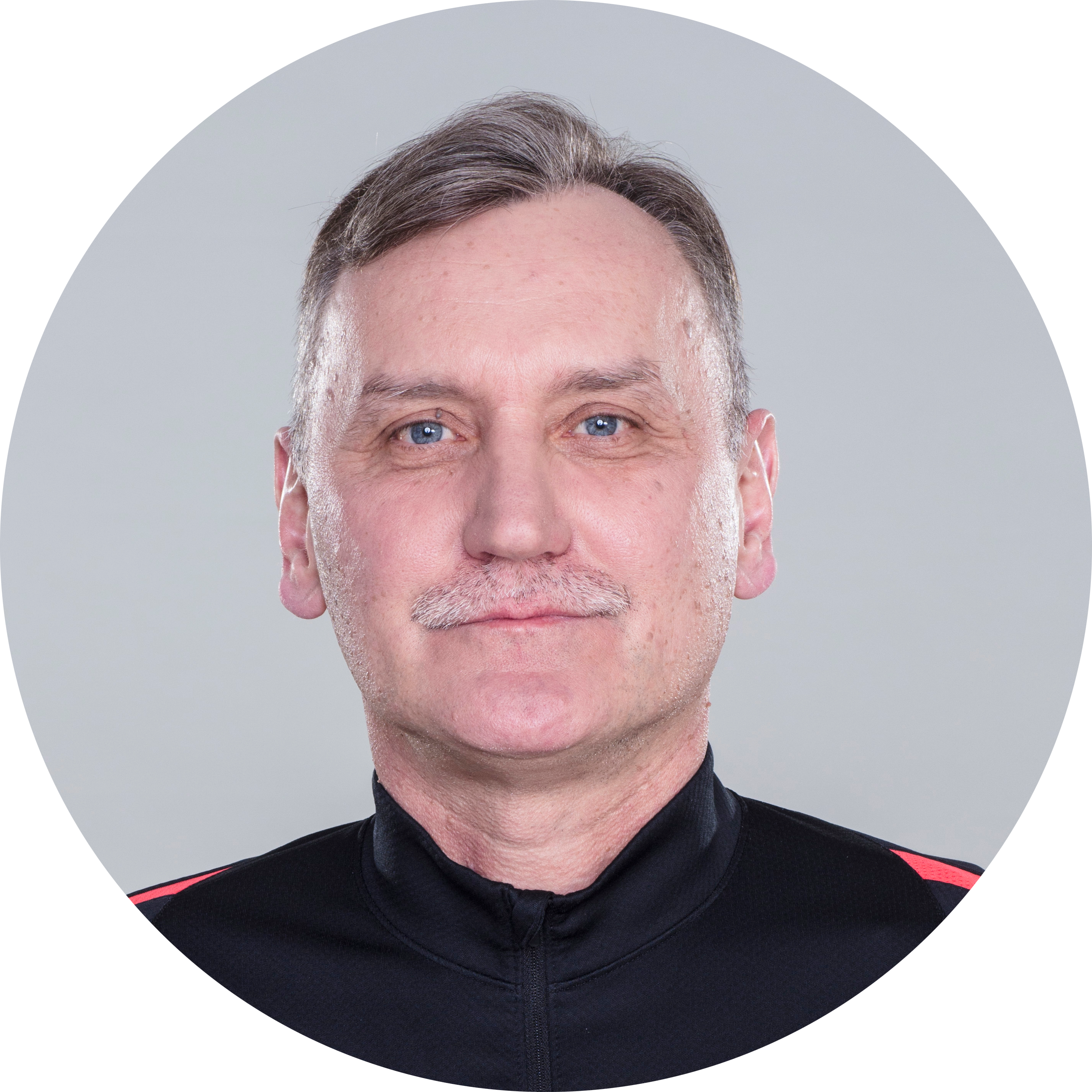 Tomasz Muchiński
Goalkeeping coach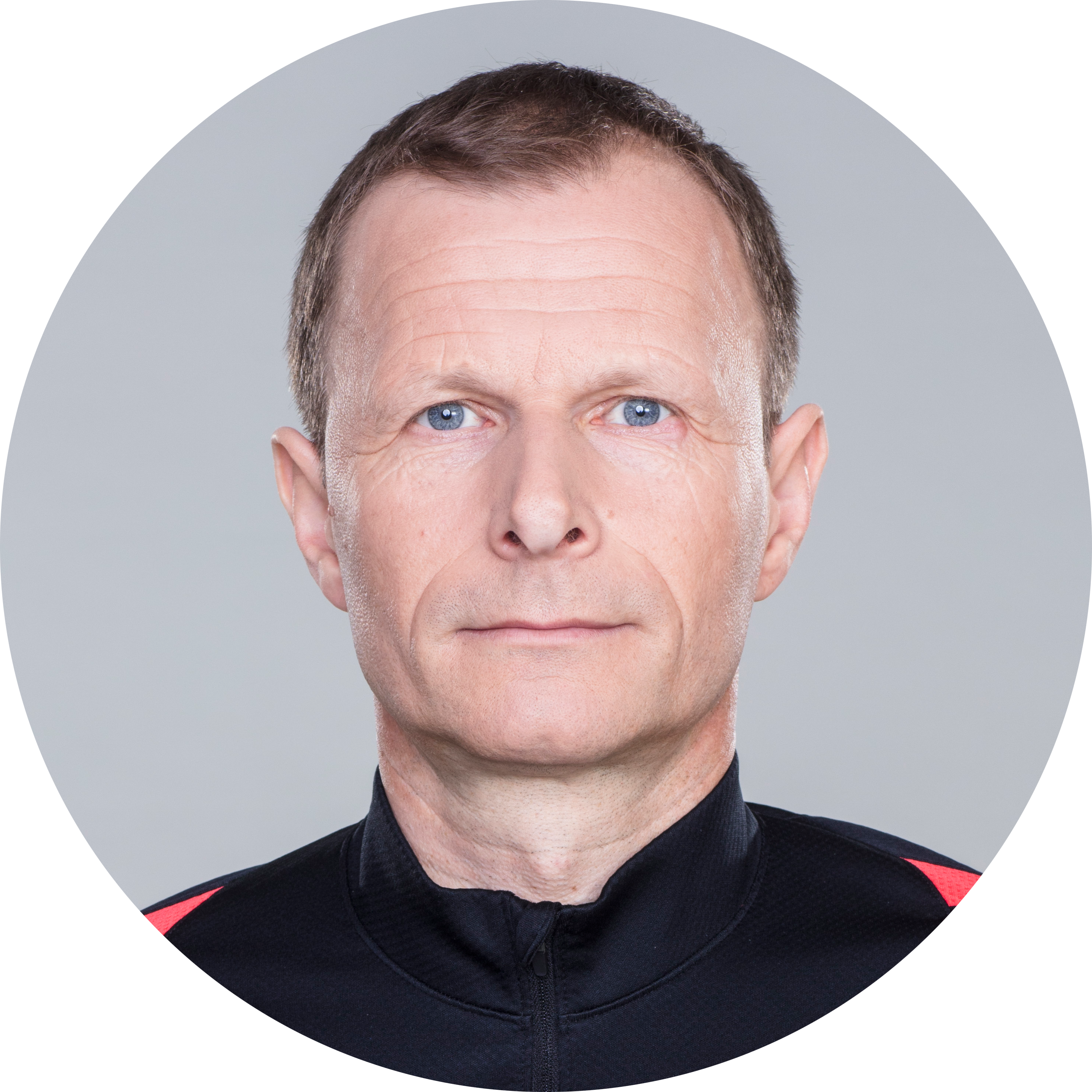 Grzegorz Witt
Physical preparation coach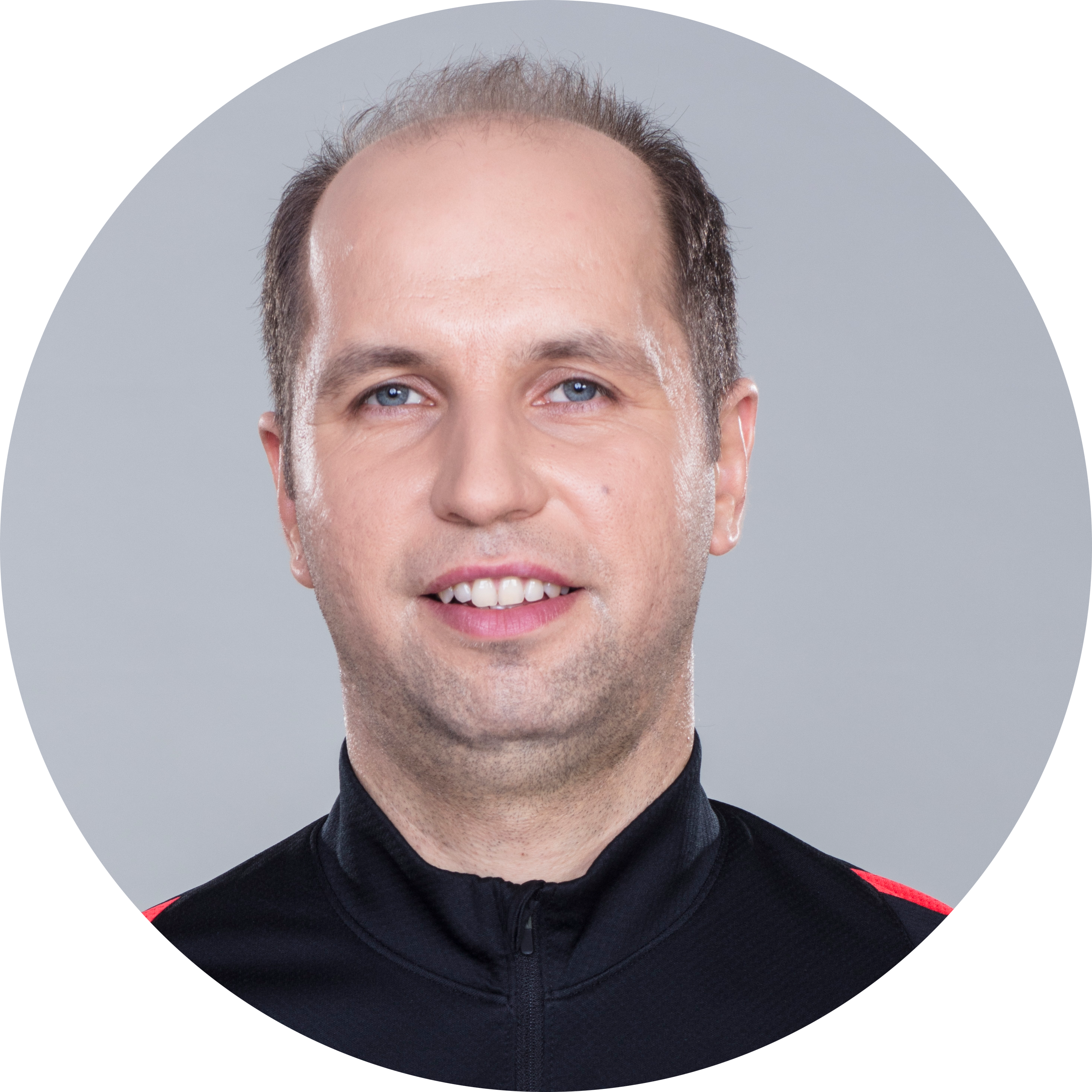 Karol Bortnik
Physical preparation coach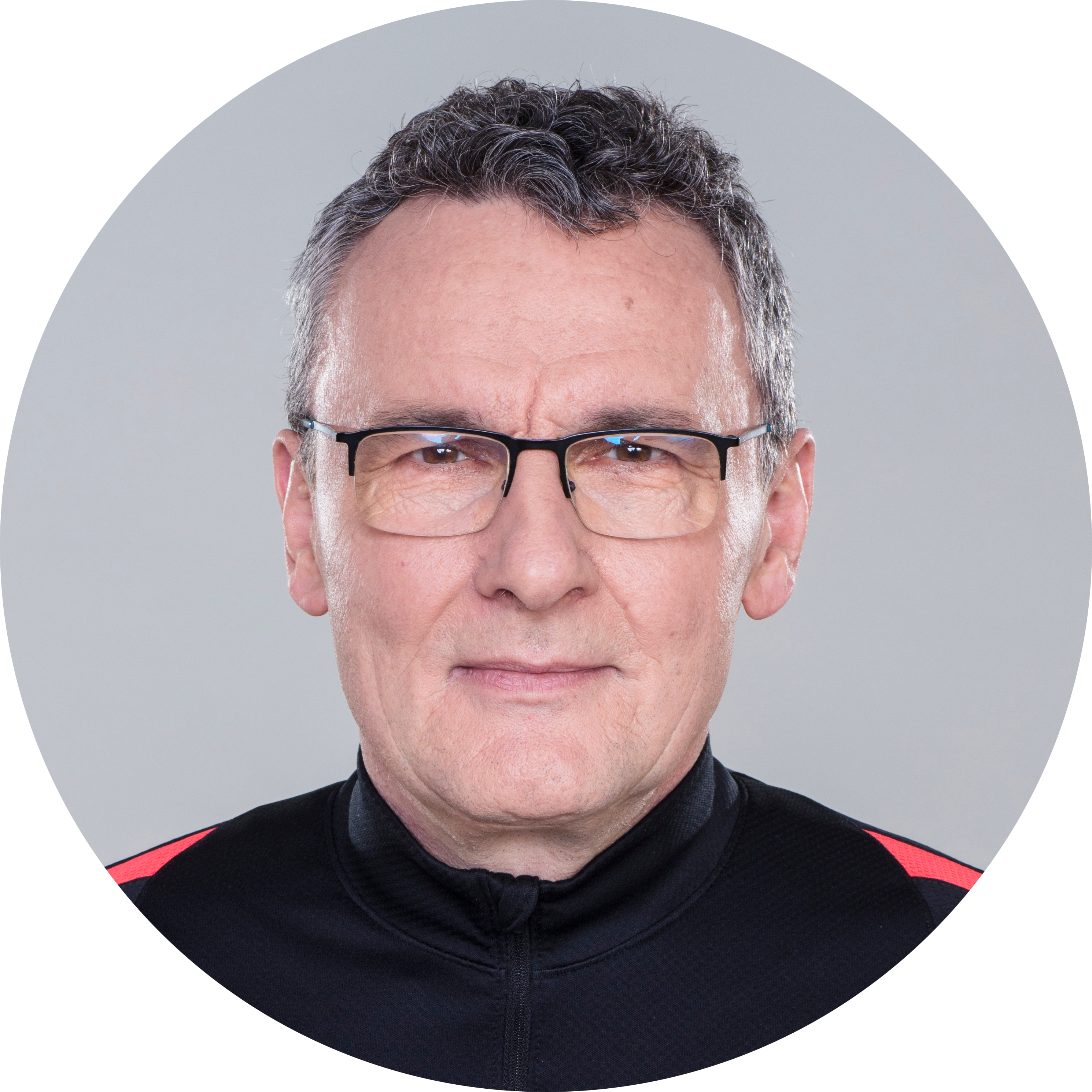 Robert Musiałek
Video analyst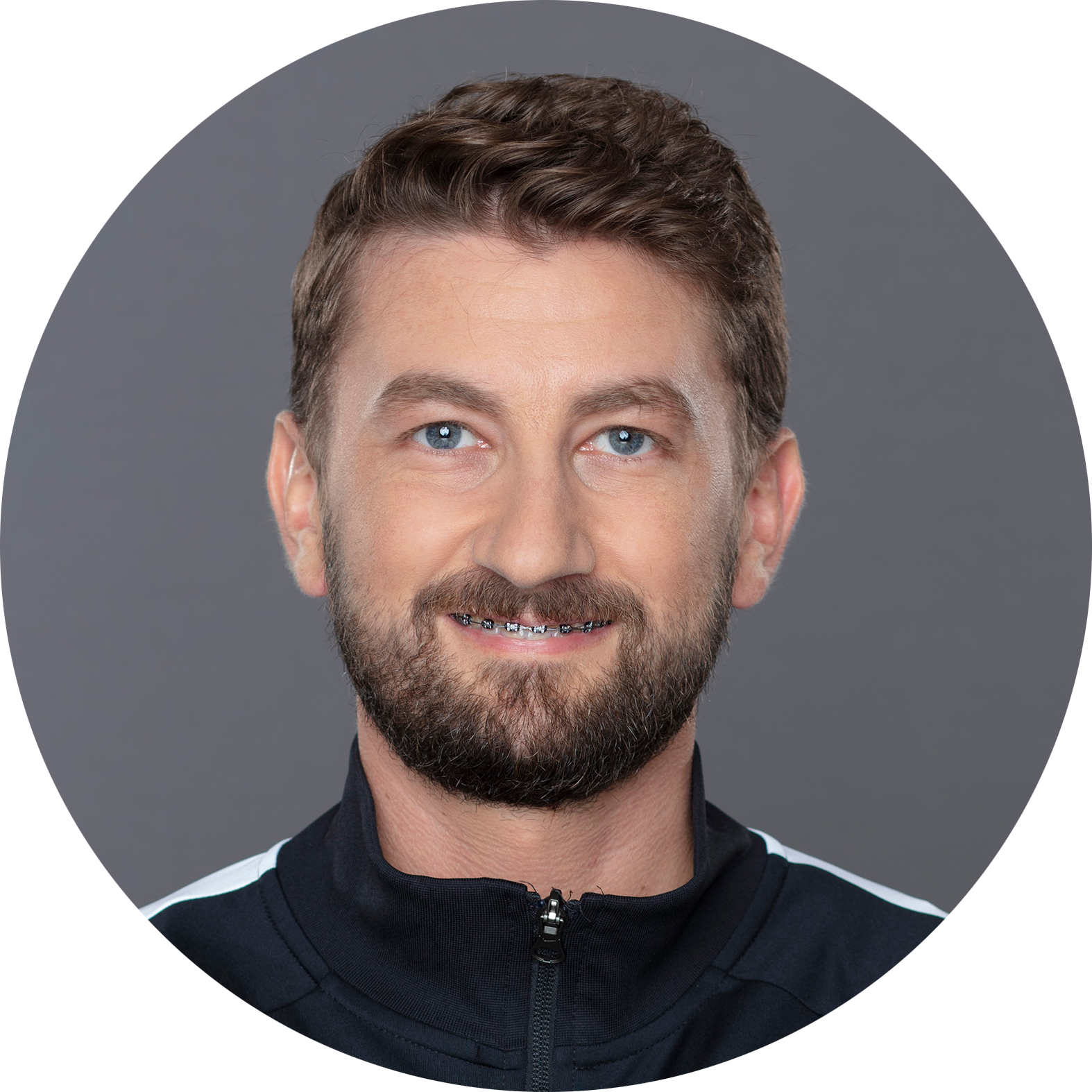 Jakub Rejmoniak
Technical filming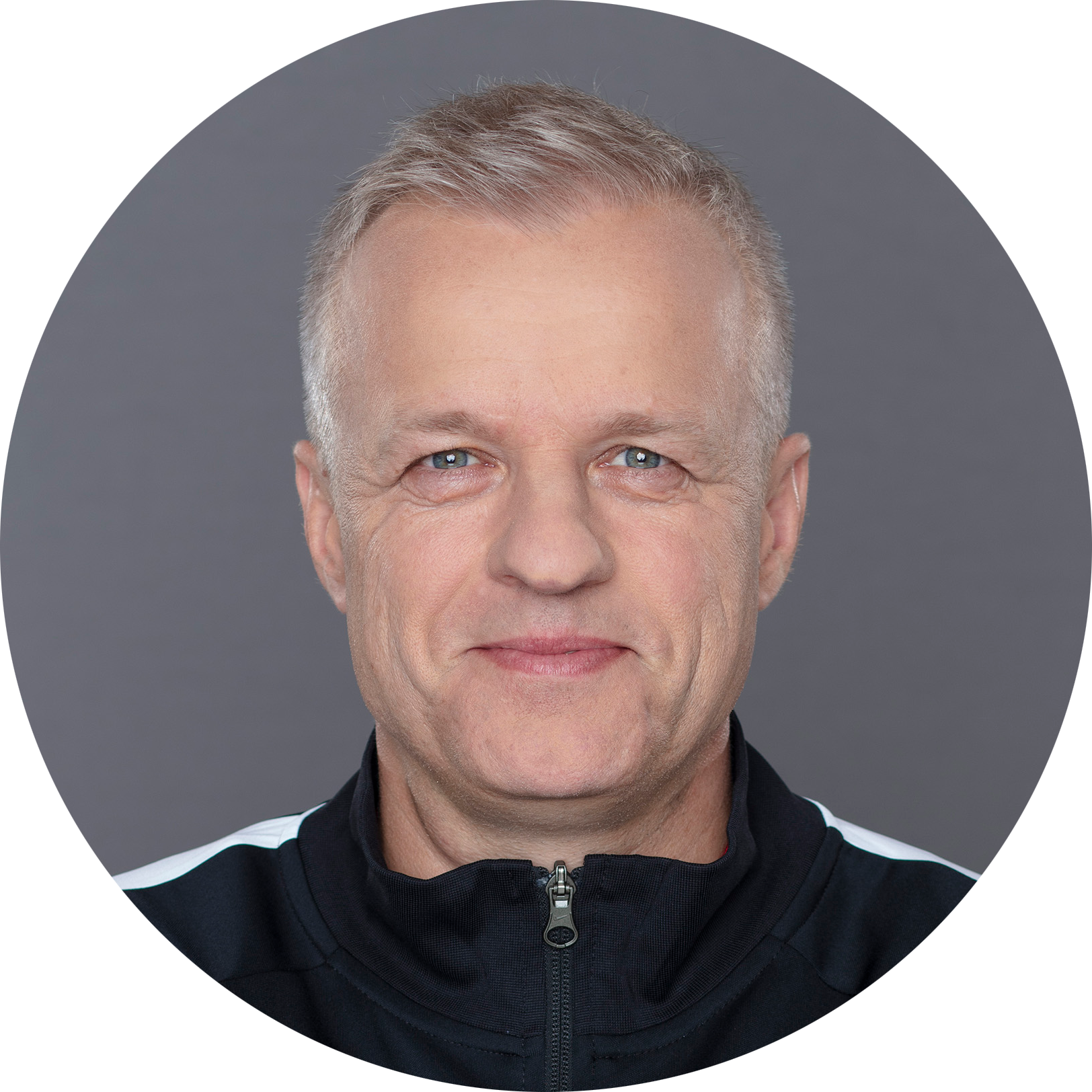 Jacek Jaroszewski
Physician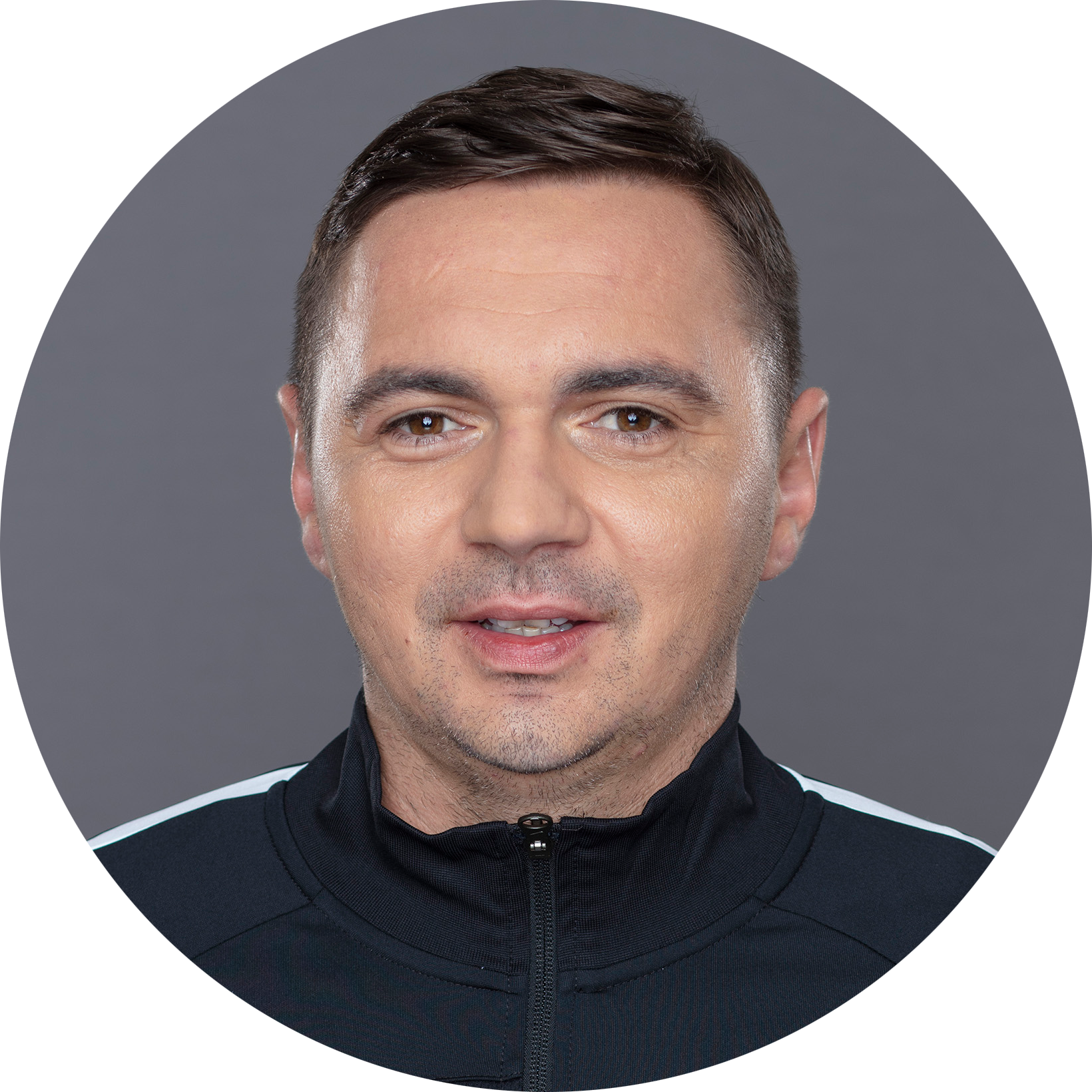 Paweł Bamber
Physiotherapist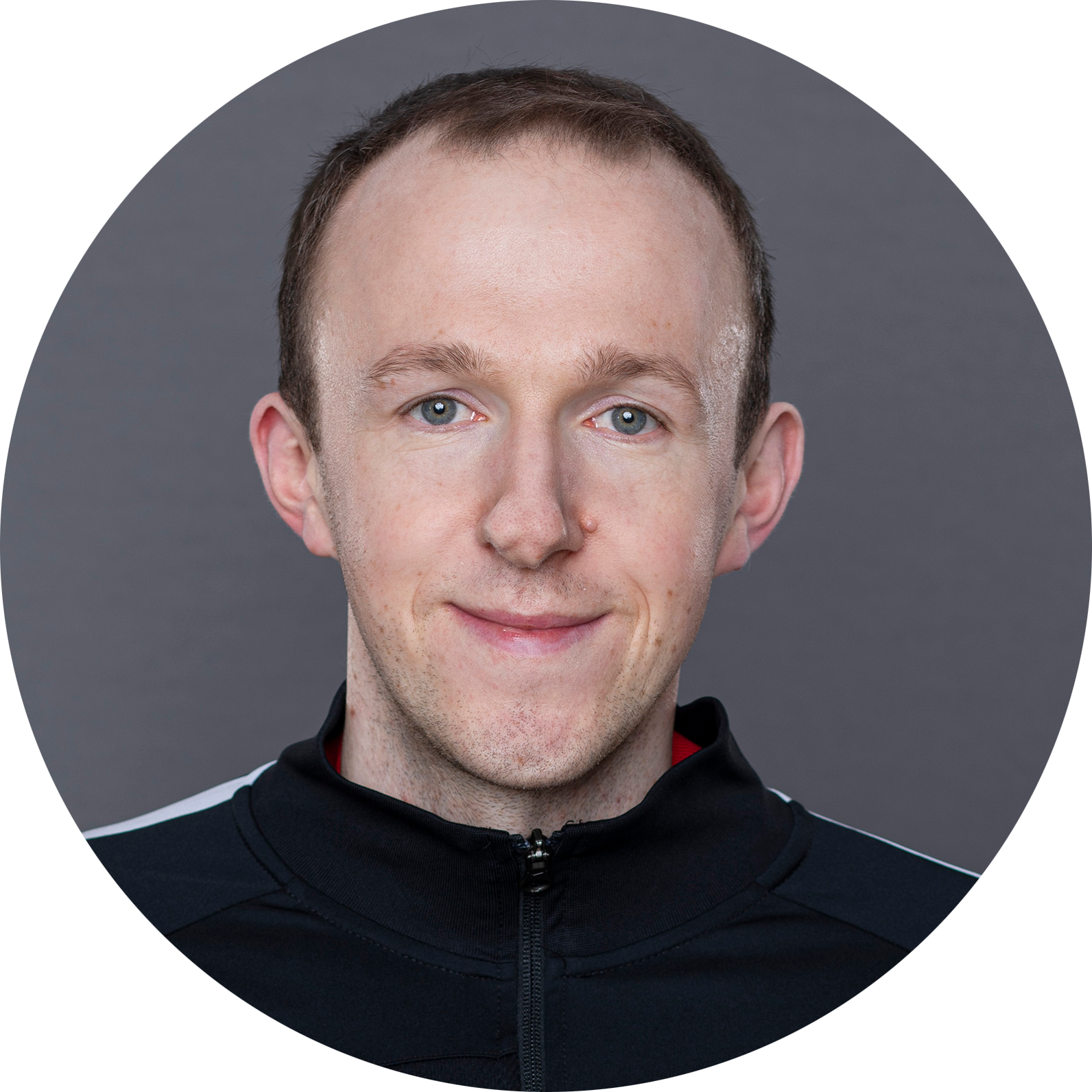 Marcin Bator
Physiotherapist
Wojciech Herman
Masseur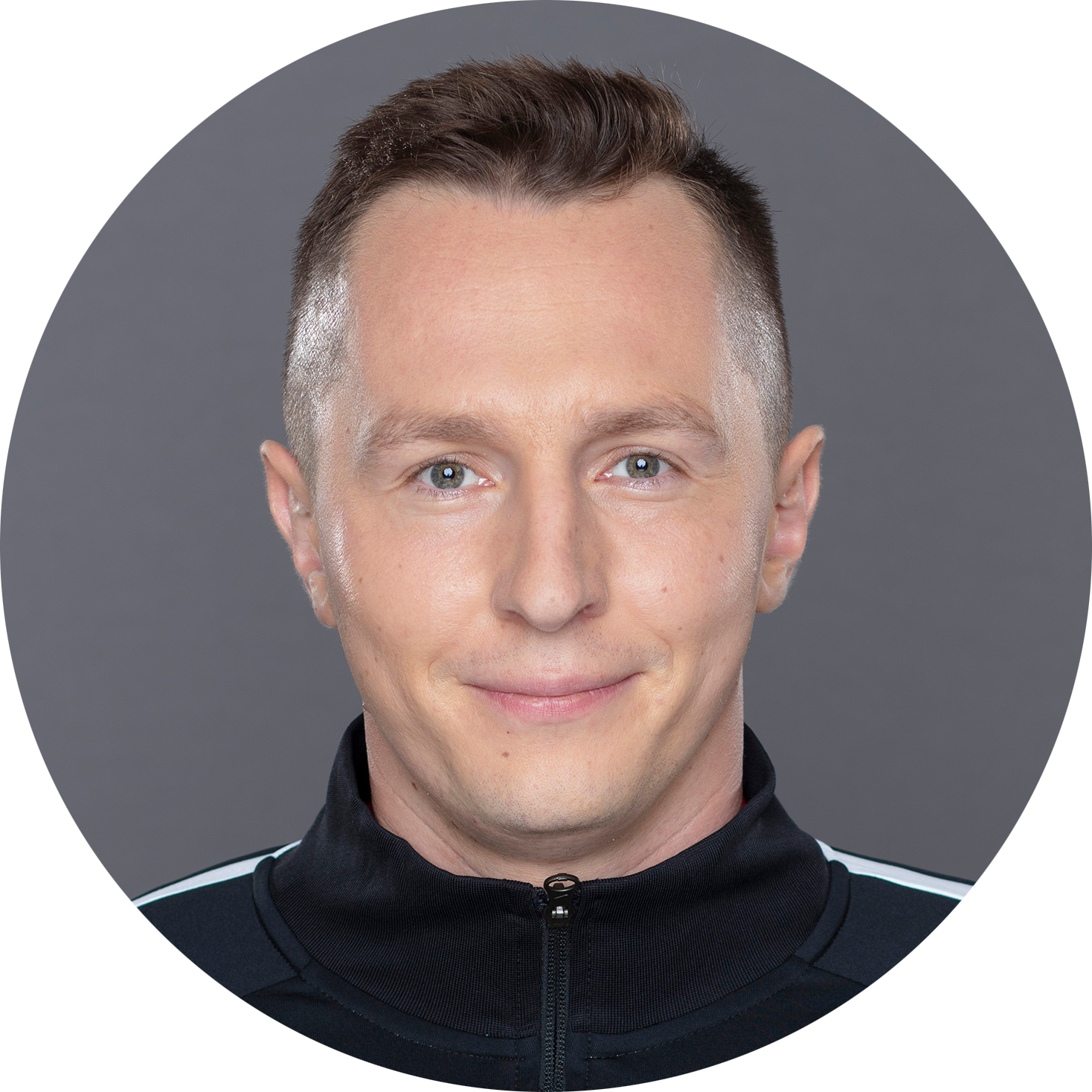 Adam Kurek
Physiotherapist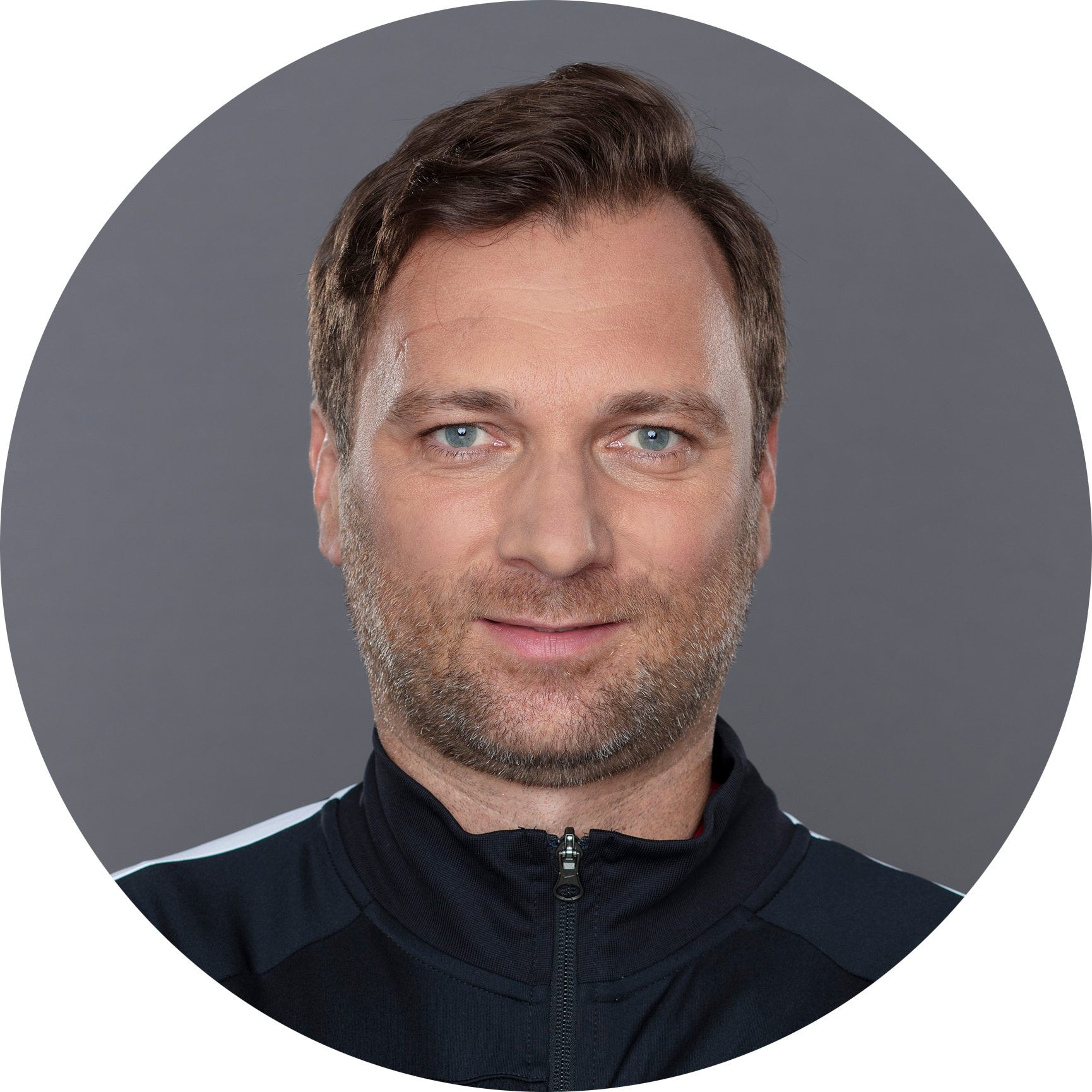 Jakub Kwiatkowski
Sports Team Manager, spokesman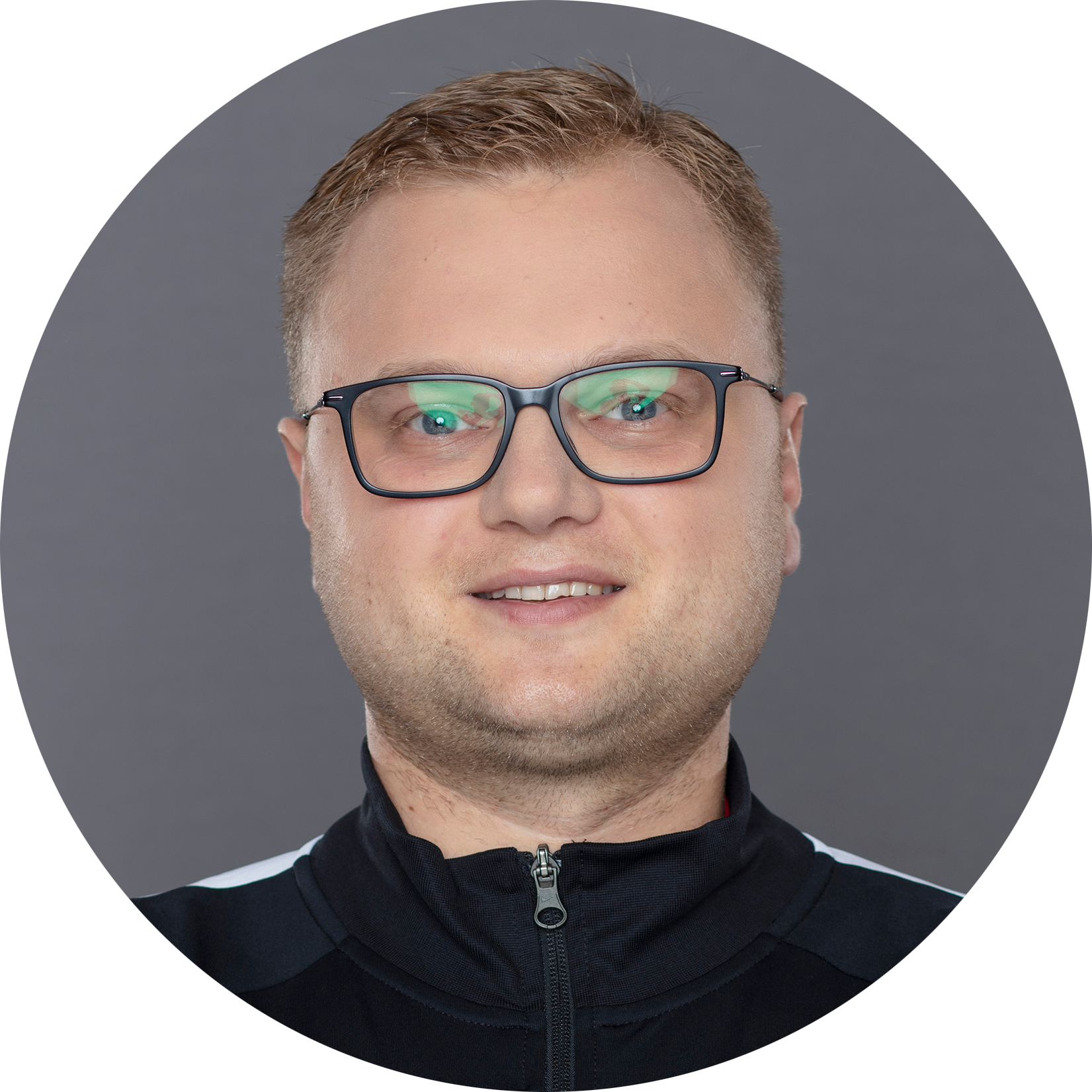 Łukasz Gawrjołek
Logistics Team Manager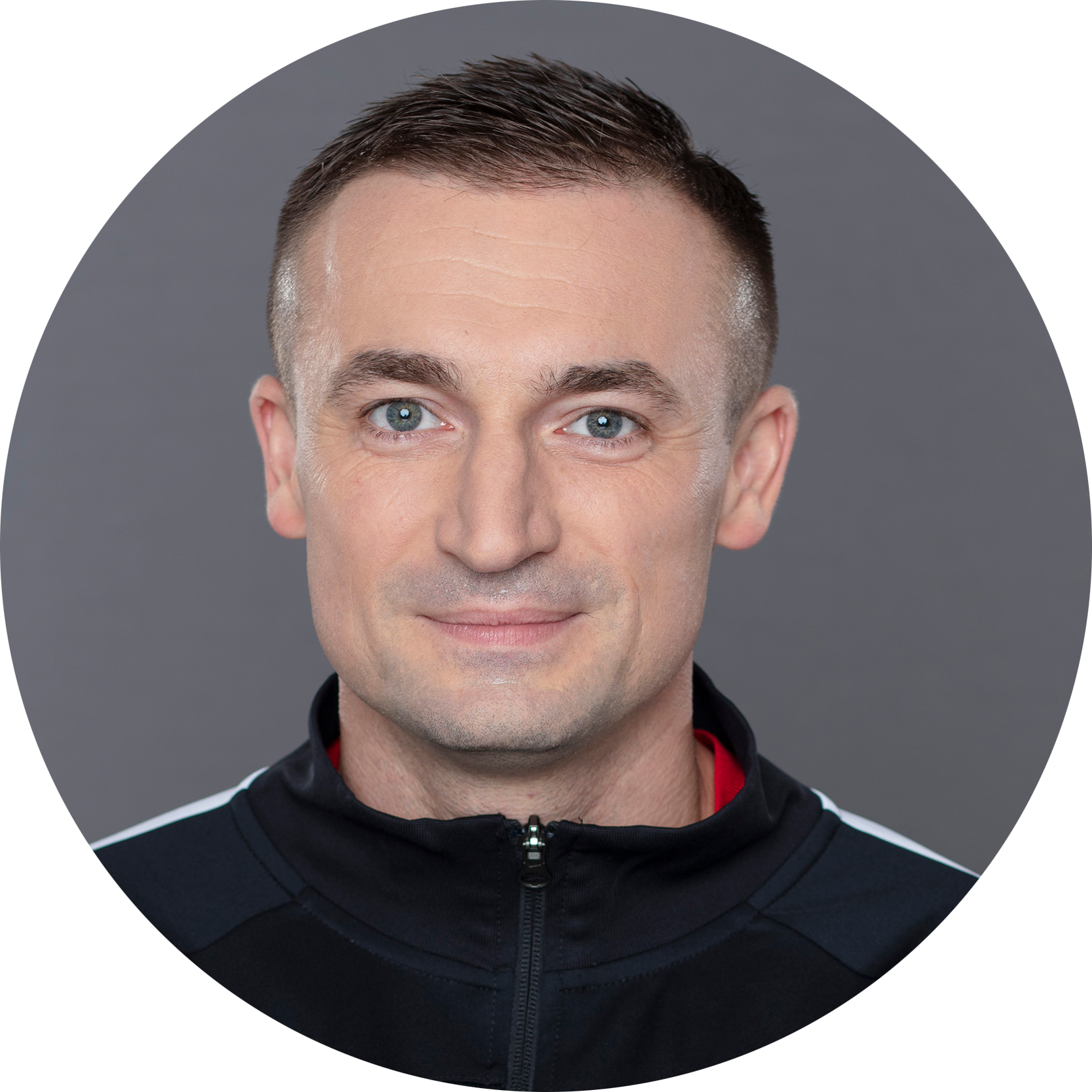 Paweł Kosedowski
Technical manager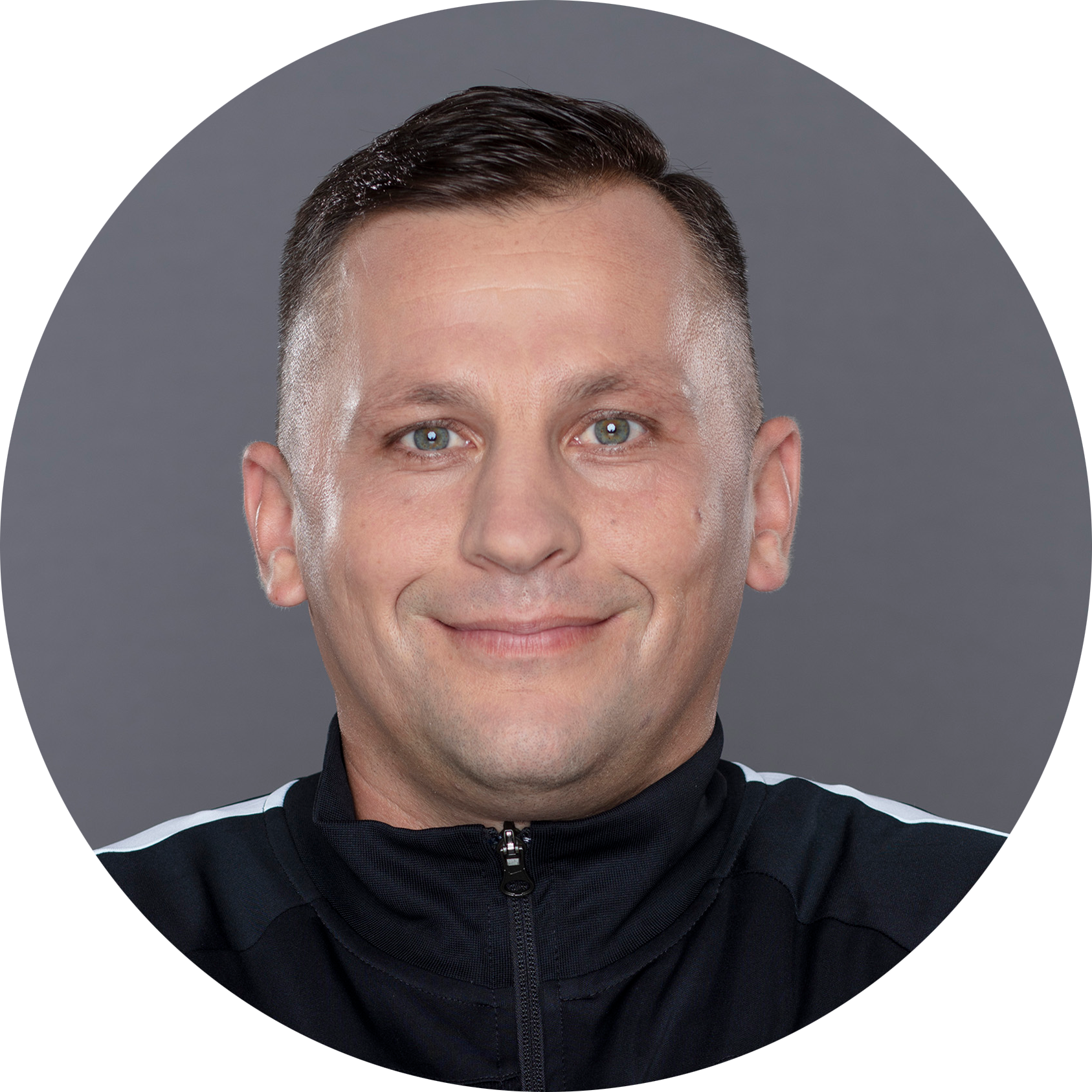 Paweł Sidorowicz
Assistant technical manager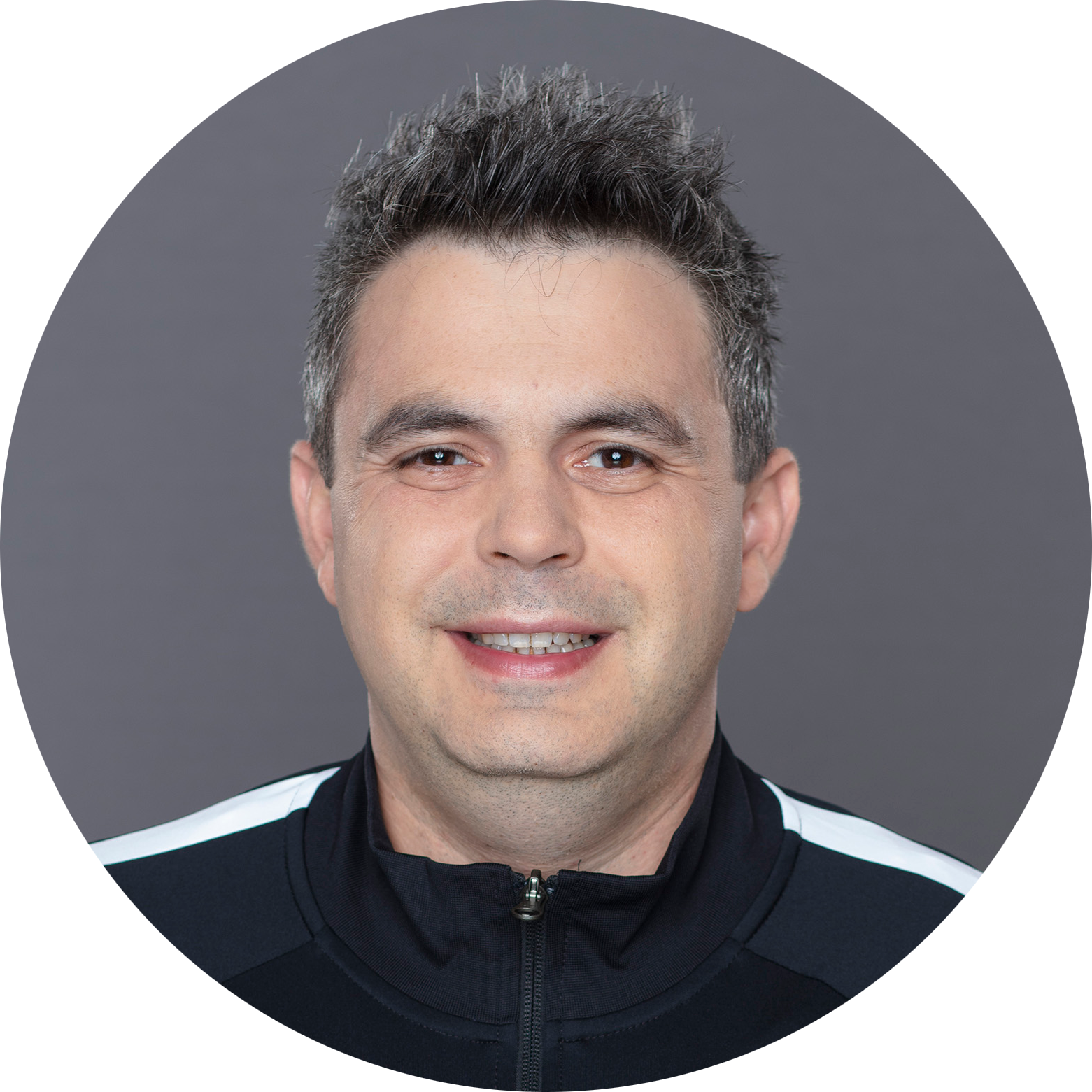 Tomasz Leśniak
Chef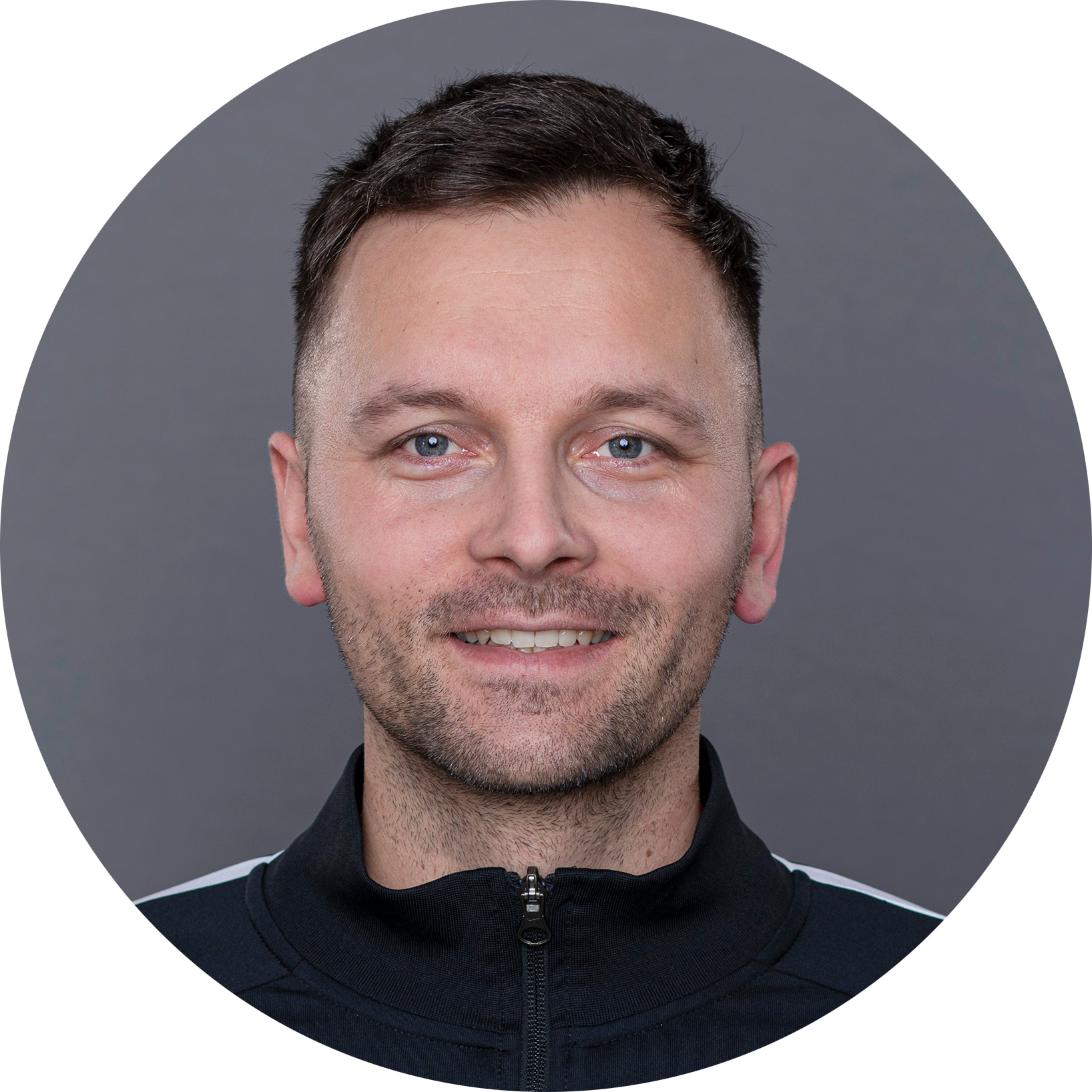 Wojciech Zep
Dietician