News
Marcin Włodarski: These days, everyone takes us seriously
30 / 05 / 23 Author: PZPN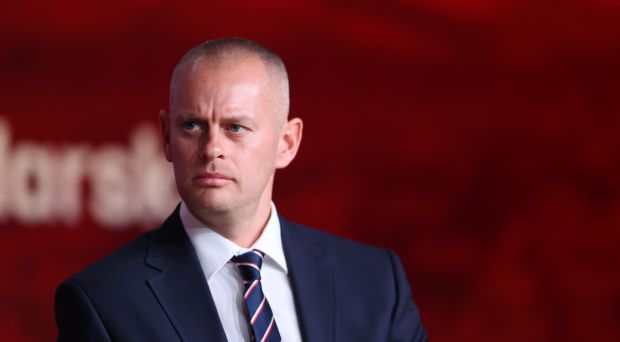 "The skills were on our side, and that makes us happy. The Germans played very calculating football, often making use of long passes to tall players. We will get back at them at the World Cup," said head coach Marcin Włodarski after losing the semi-final of the UEFA European Under-17 Championship.
---
The Poles dominated the pitch for long stretches of the match. They went into the half-time leading 2:1, although they created many more opportunities to score. "This is the first time we've played five games during one tournament, and because our style is offensive and requires a lot of intensity, we were almost completely spent around the 70th minute. We tried to make changes, but we couldn't get back into the game," said the coach explaining the reason for our team's defeat.
In the end, Poland lost to Germany 3:5 and said goodbye to the tournament just before the grand final. Thanks to their performance in Hungary, they qualified for this year's World Cup and gained a lot of support from fans across the country. "We are pleased with the tournament as a whole and the fact that people have taken a greater interest in youth football. There's no calculation in our football, and everyone takes us seriously. This is our biggest win of the tournament," Włodarski enthuses.
Asked about the lessons his young players take away from the Euros, the coach pointed to several aspects: "We've learnt to play under pressure. We were very well prepared for each match, and the boys achieved the objectives. What do we have to improve? The set pieces, for sure. We've lost our chance to play the final today because we conceded goals from set pieces. Some things are still beyond our abilities at this point.