News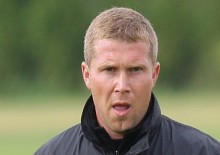 Zalewski as a speaker at the Conference for Coaches
On 15 February 2014, the International Conference on Education for Coaches, Instructors and Teachers of football will be held. One of the speakers will be Bartłomiej Zalewski, a coach of the under-15s Polish football team.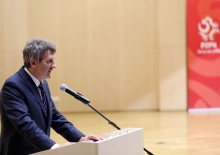 The Courses in the PZPN Coaching School in 2014
The Polish Football Association announces that in 2014 it plans to launch another edition of courses for football coaches in the PZPN Coaching School located in the area of the Academy of Physical Education in Biała Podlaska.