News
U-17: The Poles are effective! The Poland national team has qualified for the tournament!
31 / 03 / 23 Author: PZPN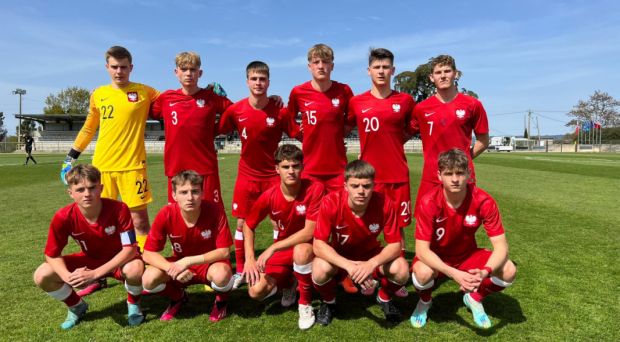 In the last match of the qualifiers for the EURO, the Poland national under-17 football team showed their best side. The team led by coach Marcin Włodarski did not give Slovakia a chance and won 5:0. The Poles had a very effective end to the first half with as many as three goals, with Mike Huras, Oskar Tomczyk and Filip Rejczyk on the scoring list. After the change of sides, Daniel Mikołajewski also scored a goal and Krzysztof Kolanko set the result. Victory against the Slovaks secured the Polish national team qualification for the final tournament!
---