News
The Syrenka Cup Tournament is back!
07 / 09 / 21 Author: PZPN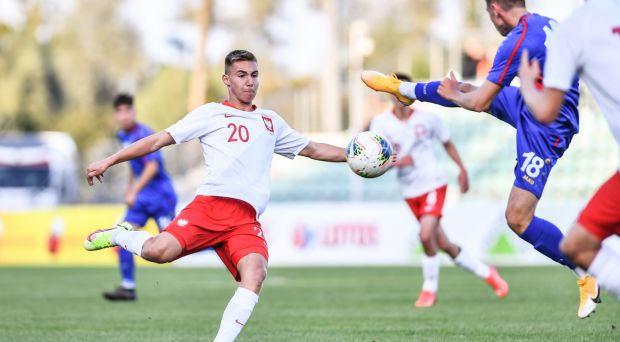 After a one-year break due to the coronavirus pandemic, the Syrenka Cup Tournament returned to the pitches. From 3 to 7 September, eight national under-17 teams competed in the next edition of this prestigious competition, which is now a permanent part of the football calendar.
---
Teams from Poland, England, Czech Republic, Netherlands, Moldova, Norway, Portugal and Romania took part in the tournament. The matches were played on four sites: in Elbląg, Malbork, Ostróda and Starogard Gdański. The idea behind the tournament, which has been organised since 1986, is to popularise football among children and youth. The first edition was won by the French national team, which featured the young Zinedine Zidane, the later European and World Champion.
This time, the winner was the Dutch team. In the decisive match, played in Ostróda, the "Oranje" defeated England 3-2. The third place went to Poland, who defeated Portugal 2-1 in the fight for the lowest step of the podium. Interestingly, all matches of the hosts, as well as the final, were broadcast live on the Łączy Nas Piłka YouTube channel, owned by the Polish Football Association. In addition, VAR technology was used in every televised match, which is a rare occurrence at the junior level in football.
The September Tournament was organised in accordance with the guidelines of UEFA's "Return to play" protocol. Fans watched all tournament matches from the stands, with a limited capacity of the venues. The matches could be seen live by up to 999 people, while during the final match, the stands were full. The Syrenka Cup Tournament will return next year and we all hope that this time it will be held without any restrictions.