News
National Team A
Wojciech Szczęsny: We went back to the "old national team"
29 / 03 / 22 Author: PZPN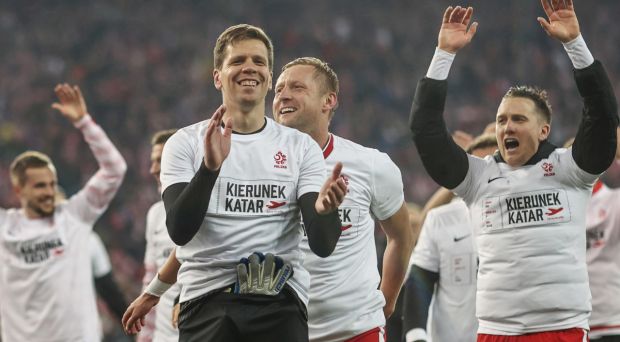 Wojciech Szczęsny played a very good match in the Polish goal. The Juventus FC player made several impressive saves in the final match of the Qatar World Cup play-offs. "I haven't been giving much to the national team recently and the tension has eased somewhat now. I'm laid back on a daily basis and people don't see how hard I work. I really care about playing for the national team," admitted Szczęsny.
---
The goalkeeper of the Polish national team revealed that the White-and-Reds came out into the second half confident of a positive result. The energy was evident in their play, which positively inspired the whole team, including Wojciech Szczęsny. "Grzegorz Krychowiak is 32 years old, he is an experienced player who must be able to deal with situations like this. It certainly hurt him not to play but he understood his situation at the club. He did the best he could in the second half," said Szczęsny.
In his opinion, Poland's match against Sweden resembled the not so distant times of the national team that used to win thanks to consistency, impeccable implementation of the tactical plan and great dedication. "We are back to the old team, not playing great football but staying concentrated, waiting for their opportunities. It was, in a way, "Nawałka's" version of the team. We have to be able to take advantage of situations like the ones Sweden created for us. I feel relieved because, the way we played, we deserved the previous promotions," concluded the goalkeeper of the Polish national team.