News
Association
Łukasz Wachowski: We already won against Mexico at the World Cup. I am optimistic
01 / 04 / 22 Author: PZPN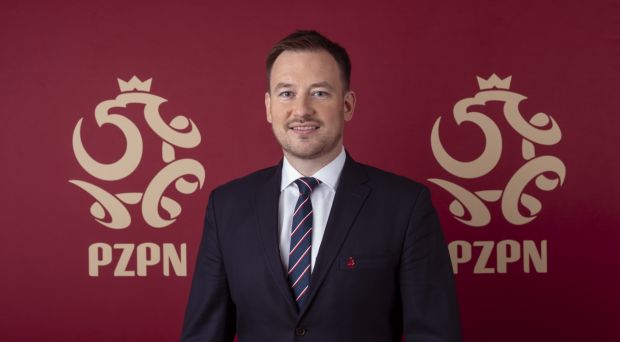 "It was a very interesting and diverse draw. We have opponents from all over the world: Argentina, Saudi Arabia and Mexico. On 22 November, the last national team will be our rival in our first group match, which will be very important and will tell us a lot. I am optimistic. After all, 44 years ago, at the World Cup in Argentina, we already won against Mexico once, the score was 3–1. This time, we can also expect an interesting match," told us Łukasz Wachowski, the Secretary General of the Polish Football Association, right after the final draw ceremony in Doha.
---
South America, Central America and Asia – from a geographical point of view, Poland's set of rivals in Group C of the World Cup in Qatar looks very attractive. "We don't have any opponents from Europe. Is that good or bad? There is no point in thinking about it. In any case, you have to go out on the pitch and win. I have already spoken to head coach Czesław Michniewicz and we intend to arrange a friendly match with a team whose playing style resembles our group rivals. It will be a valuable experience for our players," added Łukasz Wachowski, who was also asked about the organiser's preparedness for the World Cup.
"The preparations are at a very high level. The stadiums in Qatar are fantastic and we have also verified all base camp options for the teams. There should be no issues on the organiser's side," concluded the PZPN Secretary General.