News
Association
Poland hosts second UEFA CFM edition
27 / 09 / 18 Author: PZPN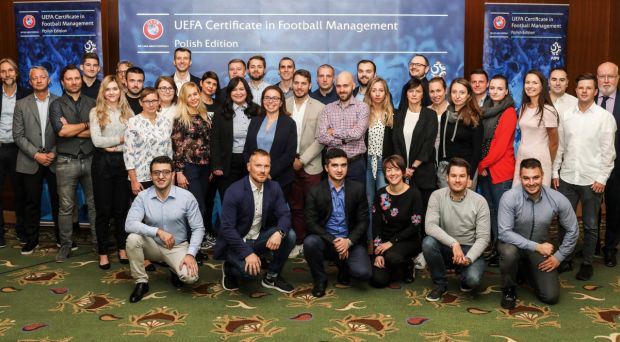 Poland has kicked off the second national edition of the UEFA Certificate in Football Management programme, which is aimed at helping football organisations management across Europe develop skills and enhance knowledge for the overall benefit of European football.
---
Poland has launched the second national edition of the UEFA CFM Programme. The course has been opened in Warsaw on 25th September and features 35 participants representing the Polish Football Association (PFA), Regional Football Associations and clubs, as well as external participants from Azerbaijan, Hungary, Slovenia, Slovakia and Ukraine.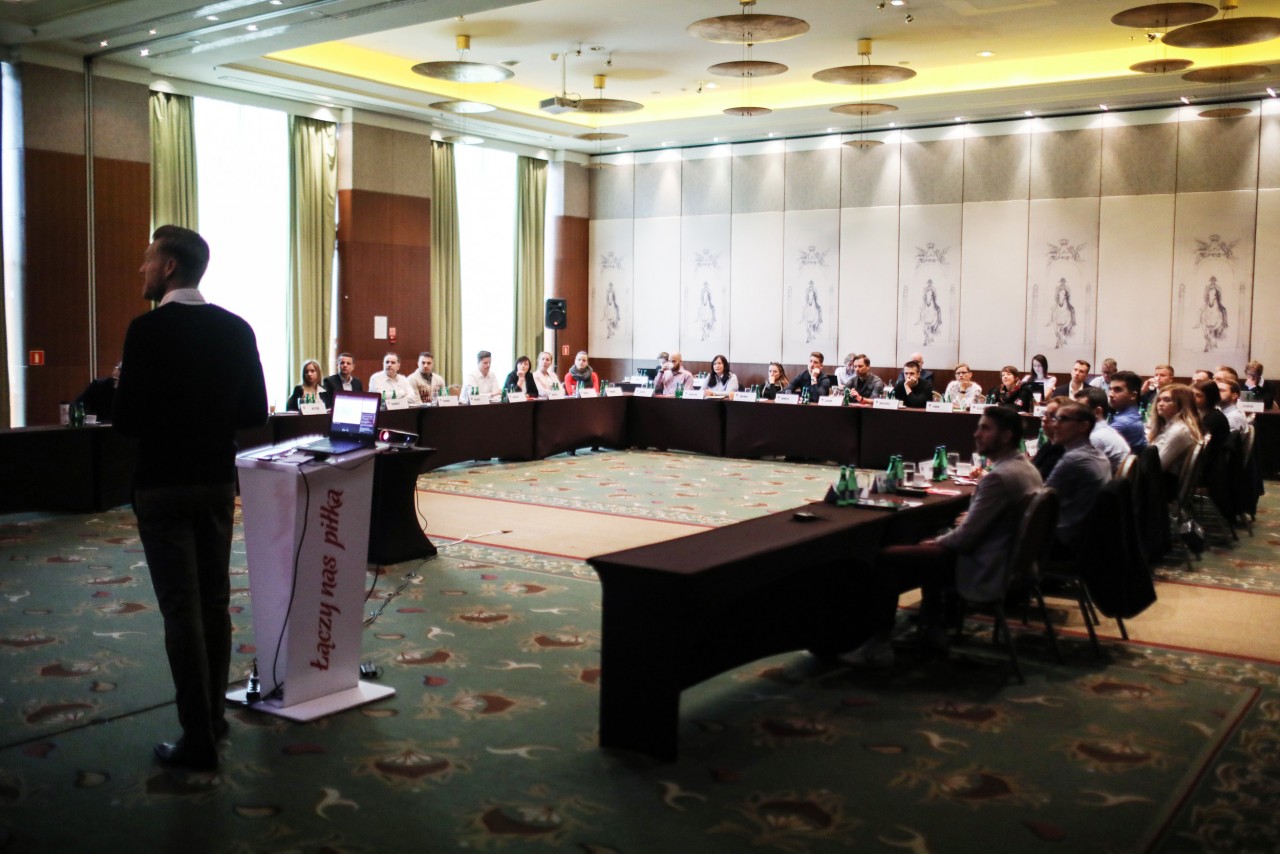 Participants were given an introduction to football management, and also received an insight into UEFA's club licensing and financial fair play measures, as well as the UEFA HatTrick assistance programme. Additionally, Poland's particular experiences in growing football in Poland has been shared with the Programme' participants. Among the experts of the first seminar were: UEFA National association development head Thierry Favre, professors Mikkel Draeybe, Sean Hamil and Branco de Kock.
The UEFA CFM is a nine-month learning programme involving studies into numerous topics, including organisation, strategy and strategic management, operational management, marketing and sponsorship, communications, media and public relations, and event and volunteer management. The programme contains six interactive online modules and three face-to-face seminars.