EXPERIENCE AND PROFESSIONALISM
Poland hosted UEFA EURO 2012, a tournament that made the whole country feel proud. We also successfully organised other major football events, including UEFA European Under-21 Championship, the FIFA U-20 World Cup and two UEFA Europa League finals. Other organisers and federations have often held us as role models. It's time to use our experience, passion, know-how, qualified human resources and the highest work standards to organise a unique women's football event!
INFRASTRUCTURE AND ATTRACTIVE LOCATION
All of our candidate host cities have modern stadium, transportation, accommodation and technology infrastructure that meets or exceeds the requirements set forth by UEFA. Additional advantages include the location of our country in the centre of Europe, the rich tourist offer available to football fans and the exceptional kindness and hospitality of our people.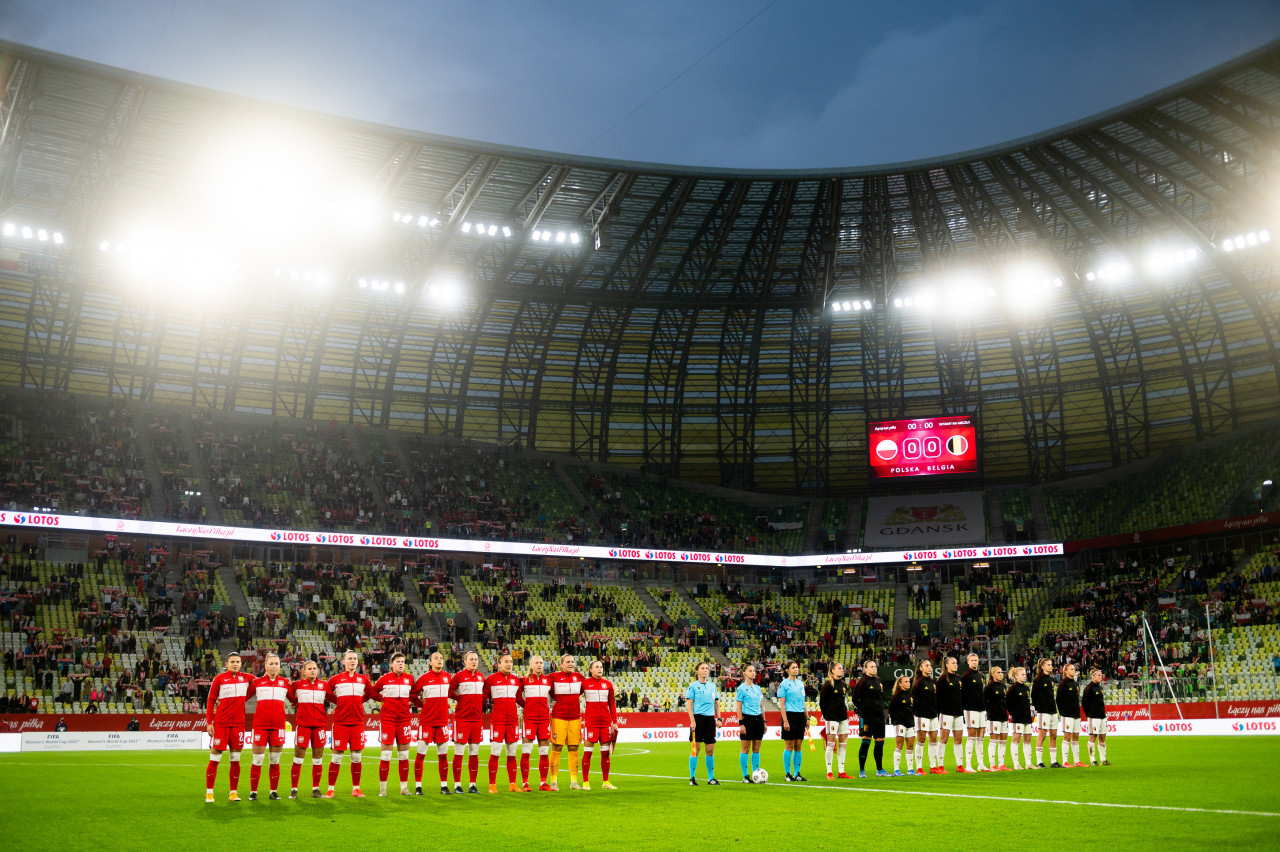 FULL GOVERNMENT AND LOCAL GOVERNMENT SUPPORT
Our vision for this event is fully supported by the Polish government and local governments involved in the tournament.
HUGE POTENTIAL FOR WOMEN'S FOOTBALL
Football is the most popular sport in our country. Most importantly, football is dynamically gaining popularity, especially among women! As many as 63% of Polish women declare that they are interested in football events, while the European average is only 35%. Considering the population of Poland (almost 40 million residents), it is a huge potential that we are ready and willing to exploit.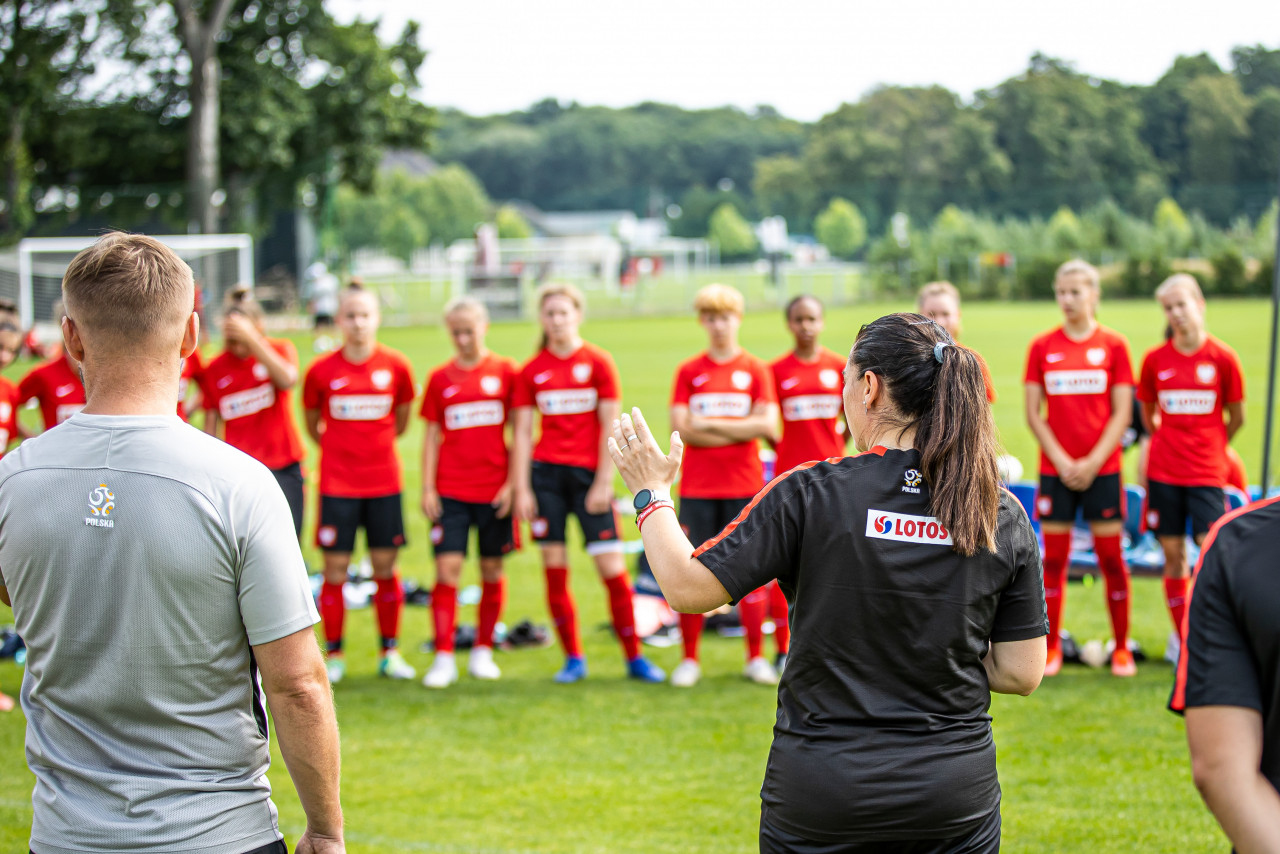 SIGNIFICANT INCREASE IN INVESTMENT IN RECENT YEARS
In recent years, PZPN has not only invested significantly in the development of women's football but has also carried out reforms and implemented new organisational and training projects. In 2011, the total amount allocated to women's football was PLN 3,000,000, whereas in 2021, it was as much as PLN 14,000,000. The value of prizes and subsidies for clubs at all levels of central competition has been increased, and a professional licensing process has been introduced for clubs playing in the top division from the 2020-2021 season.
GREATER VISIBILITY OF WOMEN'S FOOTBALL
The Polish Football Association takes steps to ensure that women's football matches get the greatest possible media exposure. All games played by the Polish national team are shown on the public television channel TVP Sport. From the 2020-2021 season, the same station has also been broadcasting one match in each Ekstraliga round. This is done with full stadium branding. The viewership record for the Polish women's national team match is 396,822 viewers (Poland-Moldova, March 2020).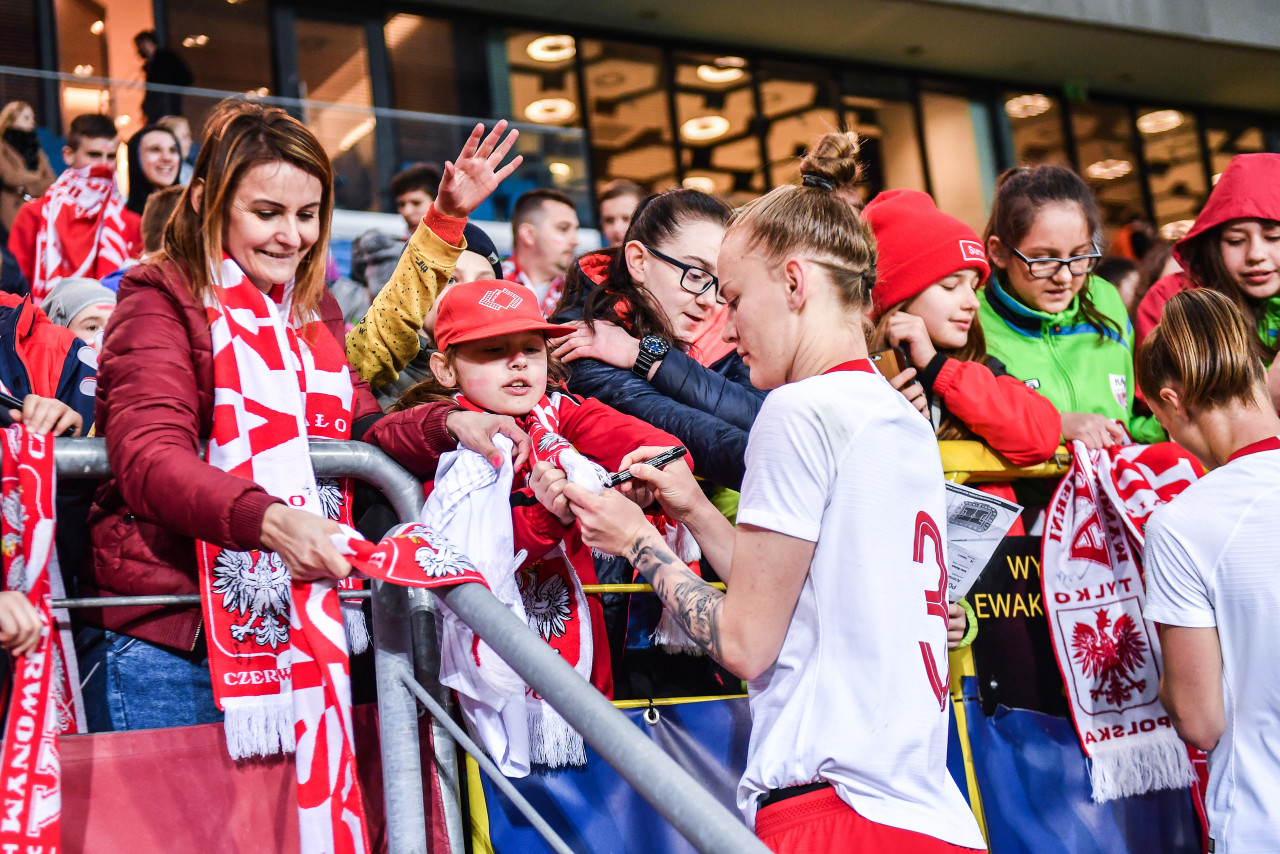 We consider the organisation of such a large and important sporting event as a distinction, a privilege, and an opportunity. It is also a huge responsibility, which we are ready to take on in full awareness.